About the

National Farmers Union
The National Farmers Union in New Brunswick promotes policies that aim to revitalize agriculture in New Brunswick by strengthening family farms. On local, national and international levels, the NFU advocates alternative structures and government policies that resist corporate control of food. With farmers and consumers, NFU works to encourage vibrant rural communities, environmentally sustainable practices and the production of safe, wholesome food.
Who

we are

A slide show of the history of the NFU-NB by former president Jean-Eudes Chiasson. Presented at the 2015 AGM, on March 29, in Fredericton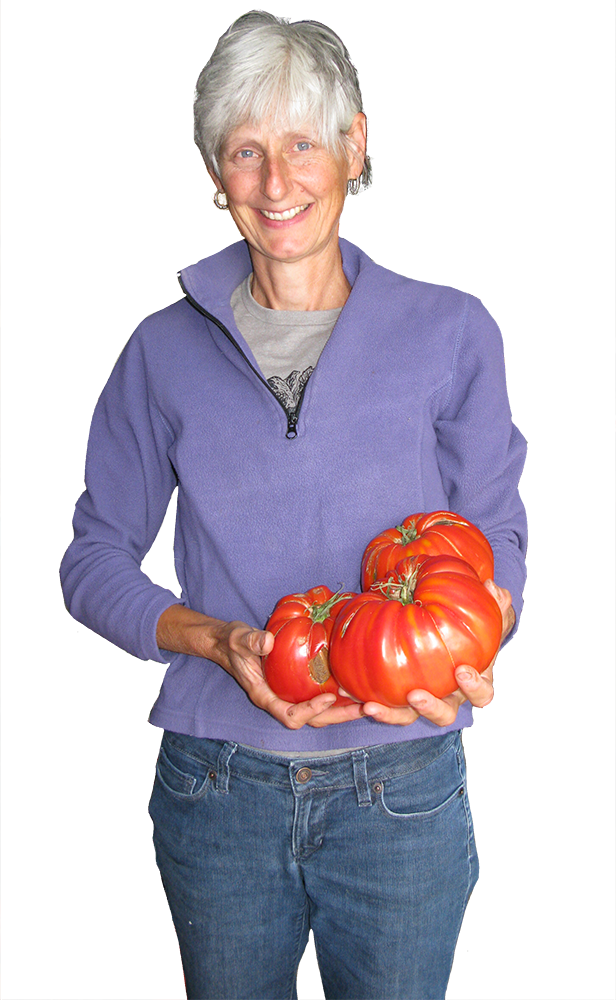 The NFU-NB continues to experience growth. More and more farmers are realizing that part of the solution is a strong farm organization that is willing to speak up for farmers and not be shy about it. The NFU has been on the forefront of speaking up for farmers on the farm income crisis, the loss of young farmers, poorly designed government programs that seldom benefit farmers, local food initiatives, payments for ecological goods and services and many other issues that are important to the future of farmers, our families and our communities.
NFU members believe that the problems facing farmers are common problems, and that farmers producing diverse products must work together to advance effective solutions. The NFU works toward the development of economic and social policies that will maintain the family farm as the primary food-producing unit in N.B.