NFU-NB

Board of Directors

NFU-NB Board members were elected in April 2021 at the AGM, all positions are for a one-year term.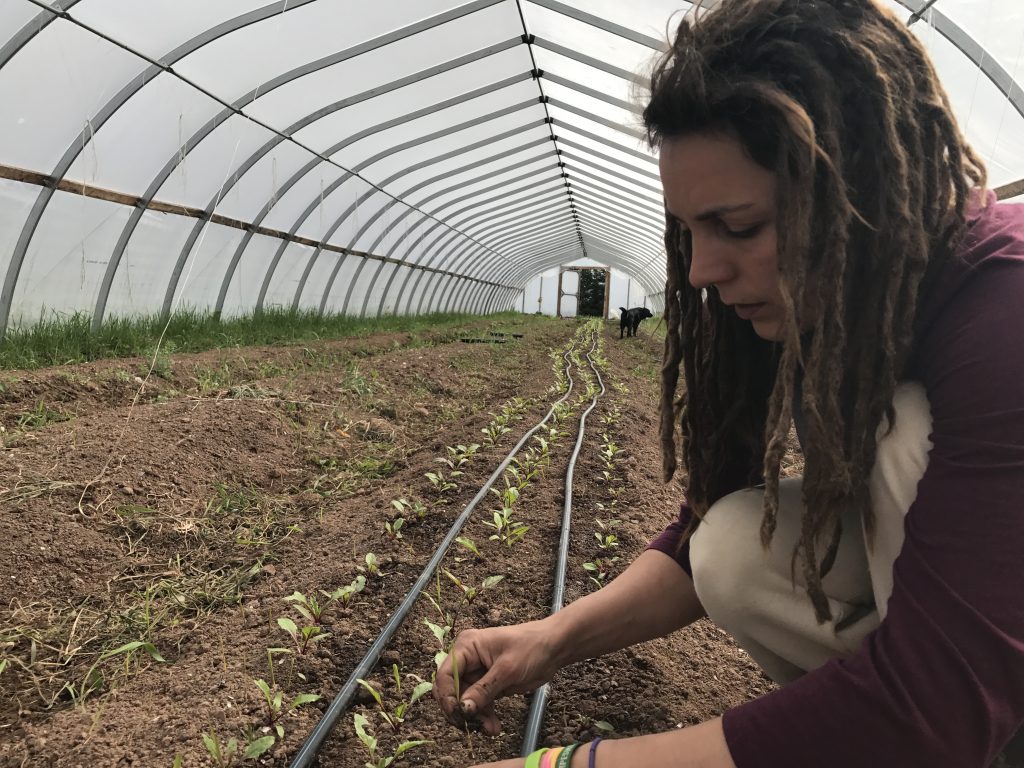 With more than 20 years of experience in ecological agriculture in Canada and internationally, Eva and her husband Alain, founded Alva Farm in 2010 in Saint-Maurice, New Brunswick. Eva's goal is to provide high quality fruits and vegetables and fruits to the people of southeastern New Brunswick while leaving a minimal ecological footprint on the planet.
Ferme Alva Farm, Saint-Maurice, Kent County NB.
(506) 744-1986
BIPOC President

Data Brainanta
Data is a landed immigrant from Indonesia who has lived in Canada intermittently for more than a decade. Having accessed CERB money in 2020, he was able to shift his attention and energy to learn temperate climate human scale farming and permaculture. Following his learnings, Data and his friends started a food garden cooperative (TOASA Cooperative) with a mission of working with the community in a peace and friendship spirit to nurture a decolonised relationship to the land.
TOASA Cooperative Farm, Nauwigewauk, NB.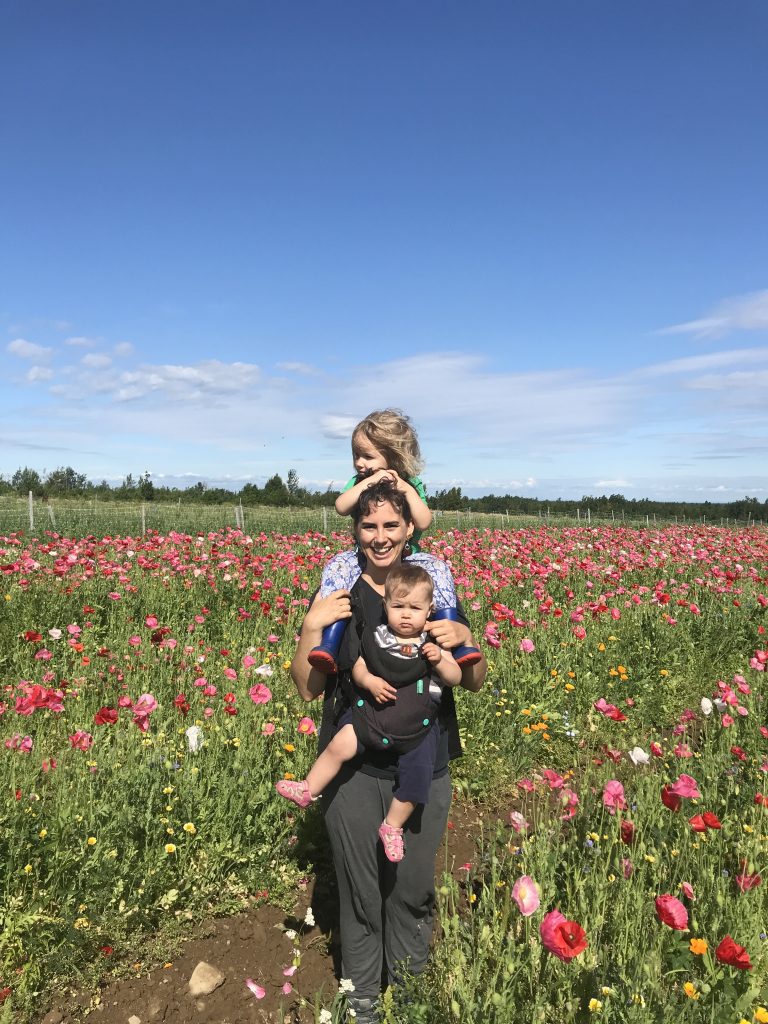 Secretary

Geneviève Latour
Rogersville, NB.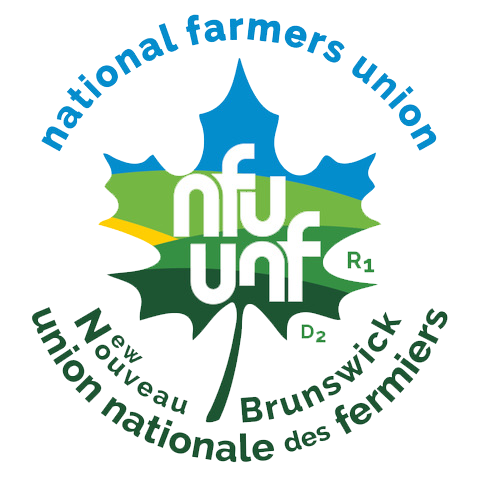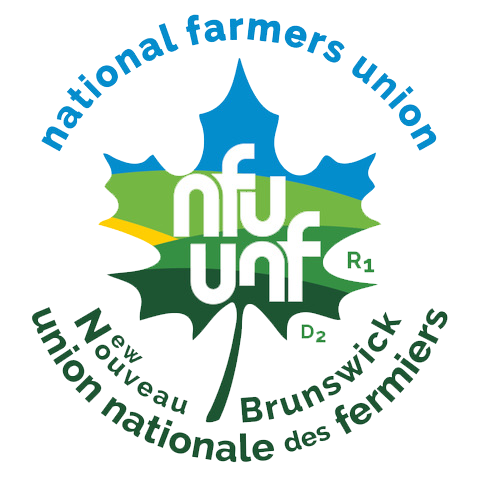 Treasurer

Rébeka Frazer-Chiasson
Farmer at La Terre Partagée in Rogersville.  Feminist, environmentalist and concerned about food sovereignty.  Graduate of St. Thomas University.
La Ferme Terre Partagée, Rogersville, Northumberland County, NB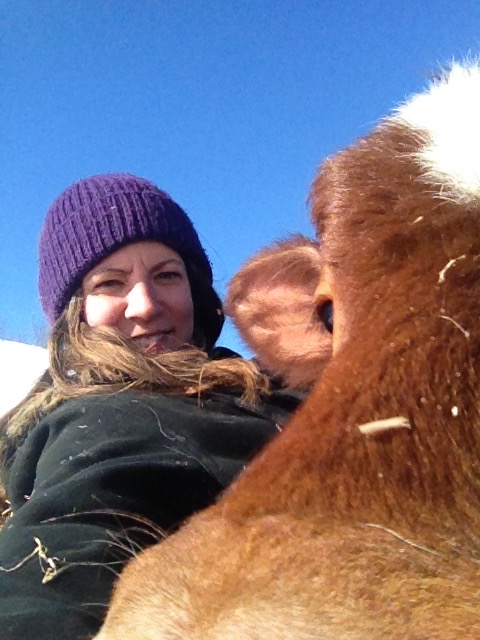 Pierre-Olivier Brassard
Peasant and founding member of the cooperative farm "Terre partagée" (Share Land) in Rogersville, he is the North-American Region Young People's Coordinator for Via Campesina, and also member of the North-American Region' Political Committee. His modus operandi, working on an agricultural model that promotes peasant agroecology, food sovereignty, agriculture's social responsibility, and especially protecting food as a common good and not a commodity exchanged for cash.
La Ferme Terre Partagée, Rogersville, Northumberland County, NB
Bernadette Goguen
Cocagne, NB
Aaron Shantz
Aaron and his wife Shelley are food security activists from Saint Marie de Kent NB. They have been raising their family of four on a once abandoned homestead that they moved to from BC 10 years ago. They operate l'Hirondelle Farm, a small poultry and vegetable farm, Shelley who is the principal farm operator; he manages the woodlot and works on projects related to community development around food sovereignty & social justice. For fun he manages their woodlot and goes exploring with his boys Griffen and Clem. His love for good food and working the land sums up his belief that everyone deserves to have access to a healthy lifestyle both physically and mentally.  This is difficult for many in our present society – Aaron and his family are working to be part of the movement that addresses this challenge!
Sainte-Marie-de-Kent, NB
NB Representation

at the National Level
(NB – Region 1, District 2)
Currently unfilled
International Programs Committee
Currently unfilled