The New Brunswick Landowner

Stewardship Program

Working with New Brunswickers to steward the land
The Nature Trust of New Brunswick has developed a program to support and assist landowners in voluntarily managing wildlife habitat on their land. With the Landowner Stewardship Program we will work directly with families who are interested in wildlife stewardship on their property.
Most New Brunswickers, especially farmers, are already good land stewards; we want to support their work by providing information about protecting sensitive habitats and at risk species and by providing clomid-info com about enhancing  wildlife habitat.  Many families who are actively stewarding wildlife on their land are also partners in conservation with organizations like the Nature Trust of New Brunswick – many of these partnerships are based on voluntary stewardship agreements.
A voluntary stewardship agreement is an arrangement between a conservation organization and a landowner of special property like yours.  These agreements involve a personal commitment from the landowner to conserve natural habitat on their land, and a commitment from the conservation organization to support the landowner in their efforts.  Landowners often find these agreements to be risk-free because they are essentially "handshake" agreements that are not legally binding and do not involve a change in land ownership.
How the Nature Trust of NB

will support landowners:
Provide information about natural habitat and species at risk stewardship
Provide information about low-impact land management practices for your land
Support community organizations who want to improve habitat in local areas
Provide assistance or develop partnerships to support habitat enhancement projects such as stream-bank planting or building bird nesting structures.
Recognize program participants with NTNB newsletter coverage and fencepost signs (for those interested)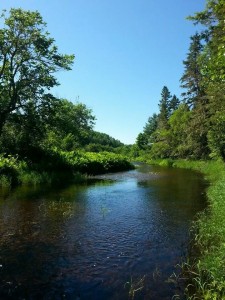 How Landowners

can participate in the program: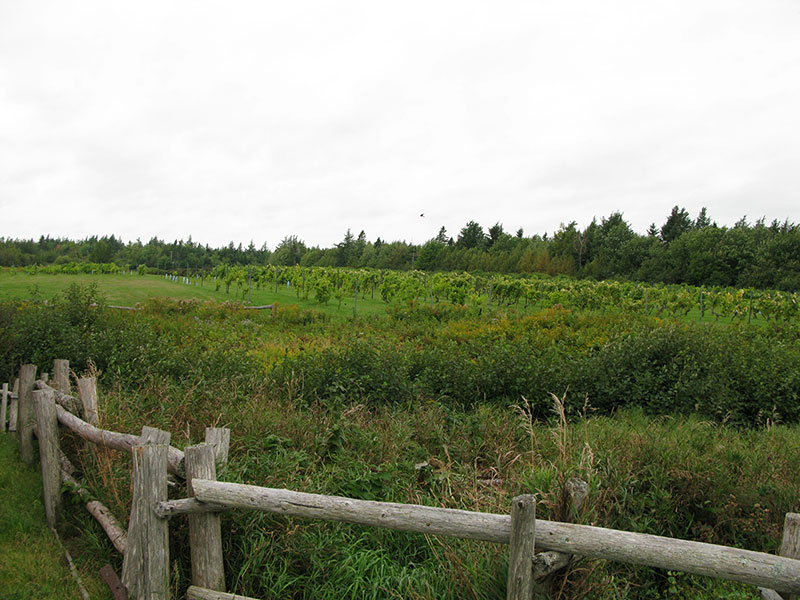 Host a site-visit of your property that would involve discussions about past / current land management, sensitive habitats, or the species we find
Enter into a voluntary stewardship agreement / Stewardship Pledge with NTNB
Undertake stewardship action agreed upon by both parties – which may include "leaving it alone"
Simple modifications to farming practices can be very beneficial to wildlife on your farms – simply raising your cutter bars by 6 inches can protect Wood Turtles and allowing Barn Swallows to access their nests on your farm can help their chicks survive.  See the Fact Sheets on different species.
Our goal is to develop simple stewardship agreements that protect habitat but do not place any burden on farmers – the agreements that we have in place now do just that. In the upper St. John River valley the Nature Trust has a number of voluntary stewardship agreements in place with owners of river-side property who are protecting the Endangered Furbish's Lousewort plant. In the lower St. John River we are currently working with farmers and other landowners near Grand Lake Meadows and Hampton, to develop new stewardship partnerships.