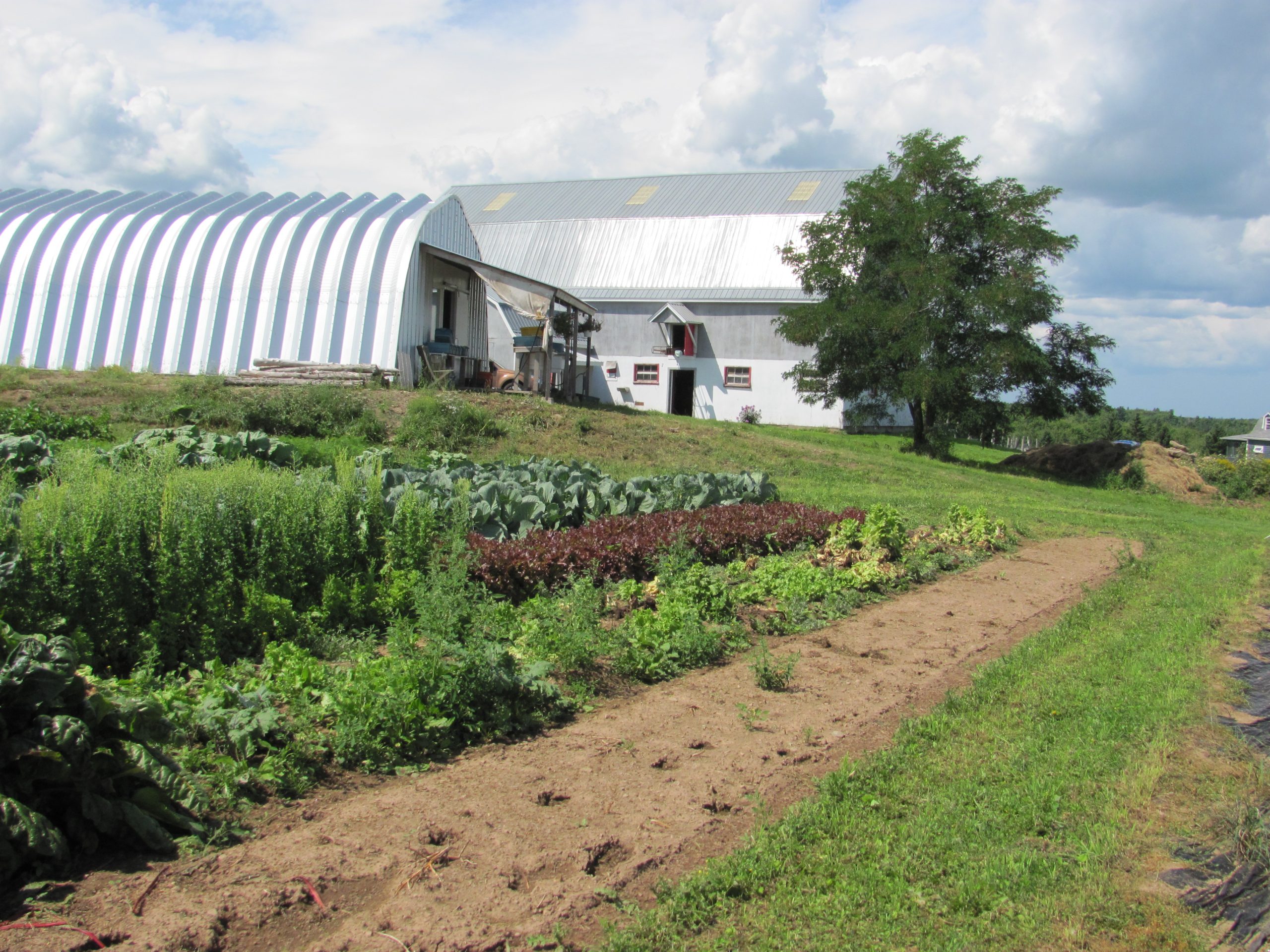 Environmental farm planning is a voluntary and confidential  process used by farm managers to identify environmental strengths and potential environmental risks in their farm operations and to develop an action plan to reduce the risks.
In New Brunswick, the Environmental Farm Planning Program is delivered by non-governmental agencies.  John Russell is the current EFP Coordinator and is responsible for the delivery of EFP workshops.  The Eastern Canada Soil and Water Conservation Centre then reviews and validates the individual EFP.  The program is a major component of Growing Forward, a federal/provincial/territorial agreement on agriculture and agri-food policy.
For your family and workers:
Ensure their health and safety by identifying and addressing environmental risks on the farm.
For your business:
A growing number of your customers want to know that their food is being produced in an environmentally sensitive manner.  Reducing environmental risks can reduce your costs of production, increasing your farm's profitability.
It costs less to prevent environmental problems than it does to correct them.  With an environmental farm plan, you may be eligible for federal and provincial funding and technical assistance to help address risks and/or increase benefits to the environment.
For your community:
Recognize the potential impact and benefits of agricultural practices on soil, water, air and biodiversity in your community.
For your industry:
Show the public that environment matters in agriculture and that you are actively involved.
Any registered agricultural producer in New Brunswick can have an Environmental Farm Plan.
Farm members of both the National Farmers Union in New Brunswick and the Agricultural Alliance of New Brunswick have to join this program.
Click Here
Workshops:
Workshops are being held on an on-going basis throughout the province to help you develop your environmental farm plan. For more information on EFPs and upcoming workshops in your area, please contact:
John Russell, EFP Coordinator 506-381-2887